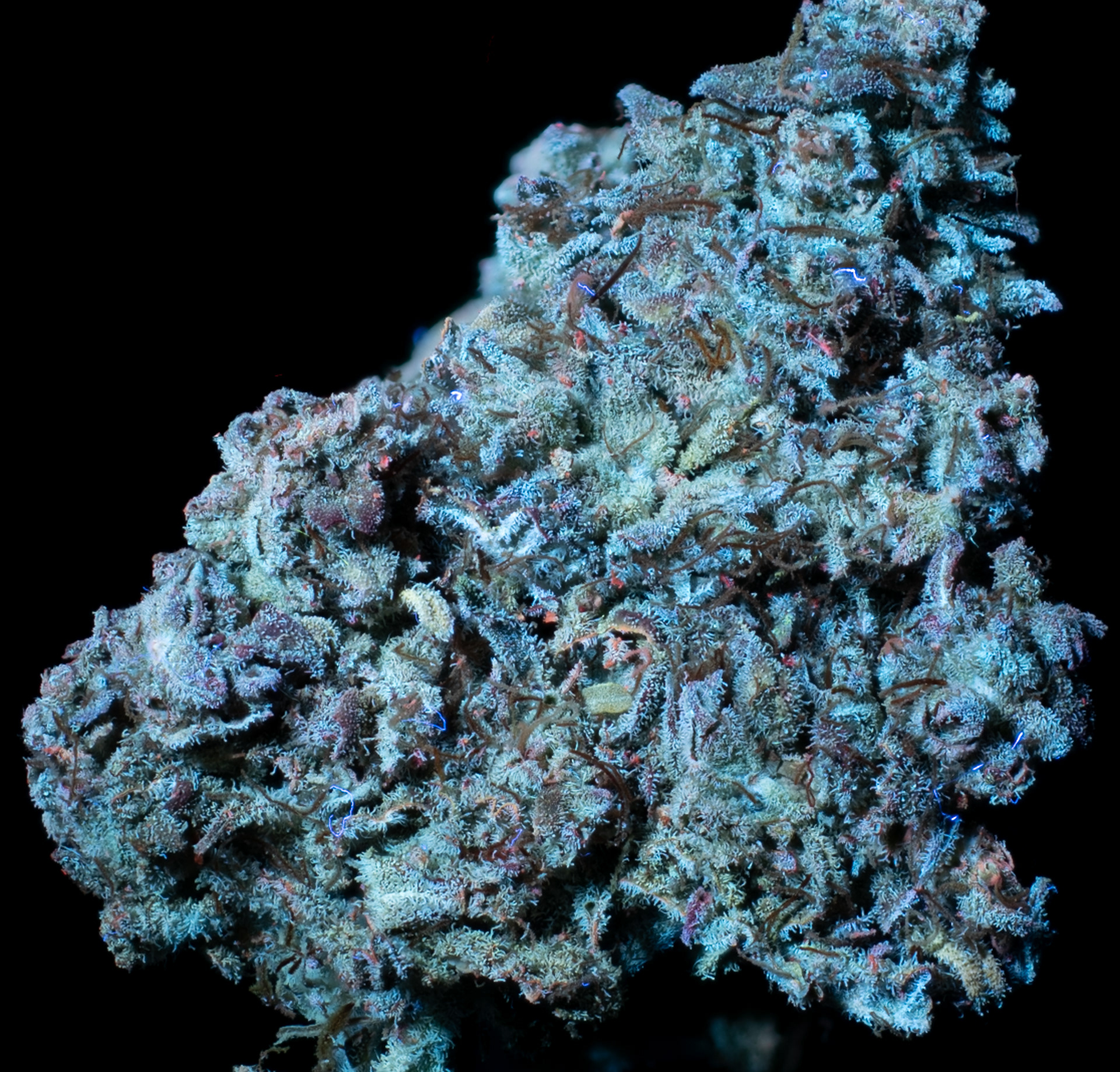 desirable effects:
🙌😂🙂🌟💡⚡
undesirable effects:
👀🫗
T.I.T.S CANNABIS STRAIN also known as "This Is The Shit," is a sativa dominant hybrid strain (70% sativa/30% indica) created through crossing the classic Sour Diesel X OG Kush Breath strains.
Best known for its ideal wake-and-bake high, TITS will get you up and moving on a day when you're feeling sluggish or slow in no time flat. The high comes on fast and hard, smashing into your mind almost as soon as you exhale, filling your mind with an expansive euphoria that's packed full of pure energy and bliss. You'll feel a sense of sociability kick in while your mind flies higher and higher, lending itself well to conversations. A light tingle will soon work its way down your spine, leaving your physical form fully relaxed and at ease.
These effects combined with its super high 26-27% average THC level make TITS perfect for treating conditions such as depression, chronic stress or PTSD, nausea or appetite loss, chronic fatigue and mood swings. This bud has a super sour citrusy flavor with a lightly peppery and spicy exhale.

The aroma is of sharp pungent diesel with a sour woody overtone that intensifies as the nugs are burned away. TITS buds have fat and fluffy popcorn-shaped emerald green nugs with thick amber hairs and a coating of chunky golden amber crystal trichomes.
Description courtesy of allbud